That's A Wrap!
There's no question that women are increasingly turning to shapewear in their wardrobes, but not all shapewear is created equal.   Differences often come down to the technology that goes into manufacturing the various brands.   In an effort to help shed the light on some of the leading innovations, I spoke with the manufacturers of Body Wrap ® to learn more about the technology that goes into their product.   Here's what they had to say.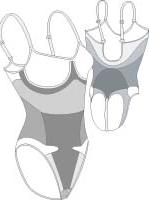 AC: How, specifically, does the seamless Body Wrap ® technology work?
BW:   Body Wrap ® shapewear involves seamless engineering of garments using advanced circular knit technology. This technology allows different knitting constructions, from high compression to high breathability zones, to be knit seamlessly within one garment, eliminating side seams and chafing points.  Through seamless engineering, we can determine the level of volume, control, compression, support and comfort that is needed in targeted zones.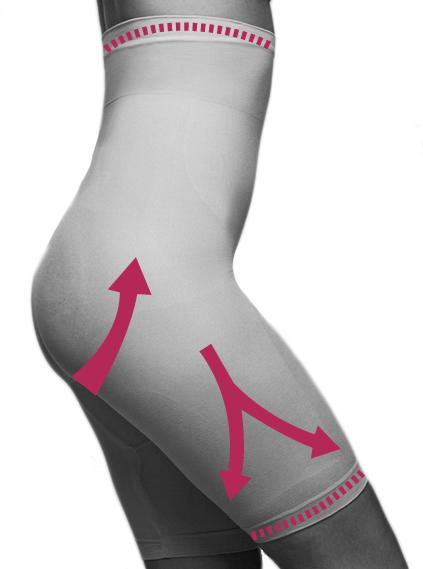 AC:   Can you explain how the garment is made to incorporate the panels without seams?  
BW:   Machines allow each of these seamless "panels" to be incorporated within one garment through knitting. This provides a customized fit that takes years of expertise both in circular knitting  as well as in the shapewear market to determine how the perfect shapewear is constructed. This expertise in knitting and shapewear ensures products are built to slim in some areas, lift in others, and provide comfort throughout.  Seamless panels involve technology that allows different yarns, knitting constructions and tensions for targeted shaping and slimming.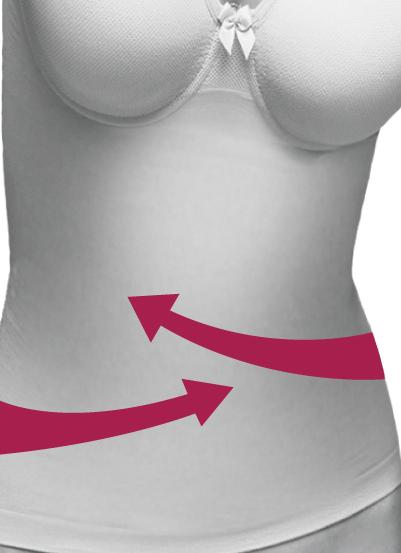 AC:   So the knit pattern changes up over the course of the garment?
BW:   Yes – it is achieved through knitting. Seamlessly, we are able to provide the same benefits ranging from light slimming to firm control shaping.
AC:   What makes the machines unique from other shapewear machines?  
BW:   Shapewear is built on many different machine types and not all is using seamless technology. One of the things that makes Body Wrap ® unique is the fact that we have a heritage of designing and developing our own products, within our own seamless facility located in Montreal, Quebec. Being a global brand we now have shapewear being produced in different parts of the world, but all of our seamless originated from our facility, our designers and knitting engineers to build the best product possible.
AC:  Is there anything else about that manufacturing process that makes Body Wrap ®'s technology superior/unique?
BW:   Our seamless engineers and knitting technicians have decades of experience and have worked in product development of intimates as well as high performance activewear, which lends them in edge in delivering innovation in Body Wrap ® shape wear.